Support RiverTree Church
Just by buying groceries
With Kroger Community Rewards, it's easier than ever to support us – just shop at Kroger and swipe your Plus Card!
Link Your Card to our ID Number
#XG735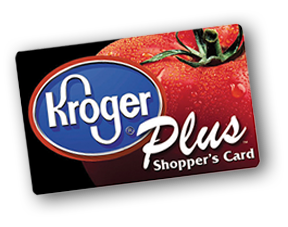 Here's How to Enroll:
1. Visit KrogerCommunityRewards.com.
2. Login to your online account, or create an account.
3. Find and select RiverTree using our ID number above, and click "Enroll."
Your Purchase Will Begin Earning Funds for Us Right Away!
Thank You For Your Support.
*No Need to Re-Enroll Annually
For Questions, Call Kroger At: 1-800-294-4438, Option 2